DESCRIPTION
Highlights:
- Ready stock - all products are ready to ship
- Discreet parcel - no product name on packaging
Code: SC001
The condom are made of natural latex, to be save seminal vesicle, adding water-soluble lubricants (including hyaluronic acid). Condoms should be used only once, for purposes of contraception and prevention of sexually transmitted infections.
Details:
- Material: Natural latex
- Length: 175mm ± 2mm
- Nominal width: 52mm ± 2mm
- Quantity: 2/9 pcs per box
- 100% electronically tested
- Safe material and gentle to the skin

Notes:
- This product is disposable
- Not suitable for people who are allergic to latex
- Store in a cool dry place away from direct sunlight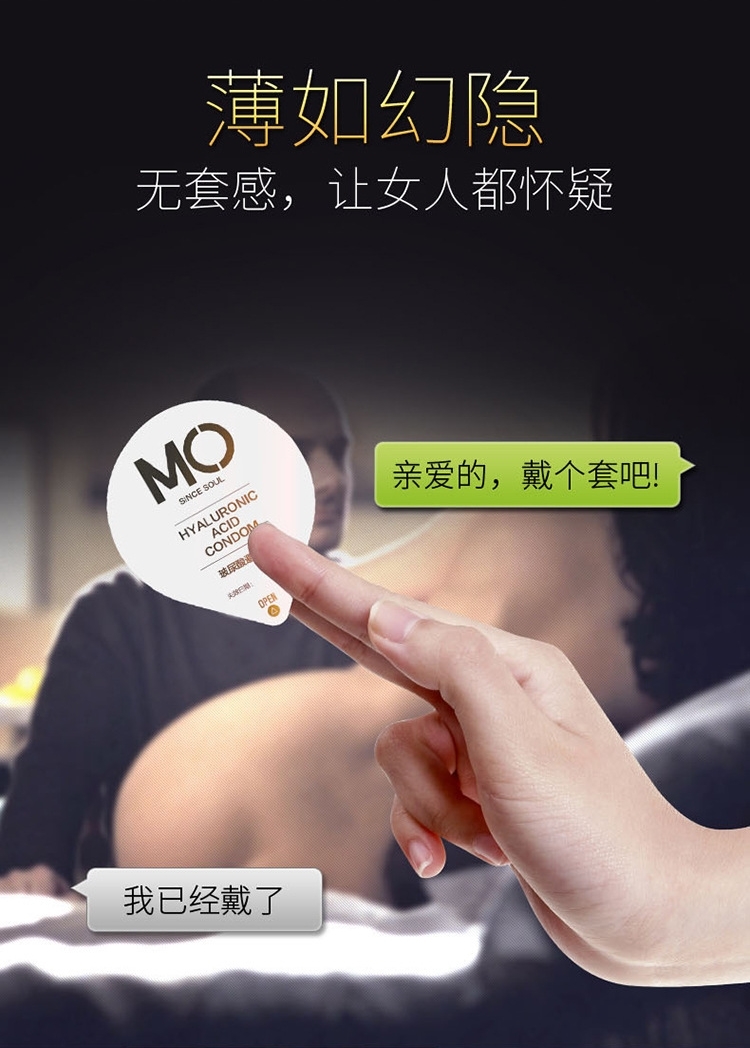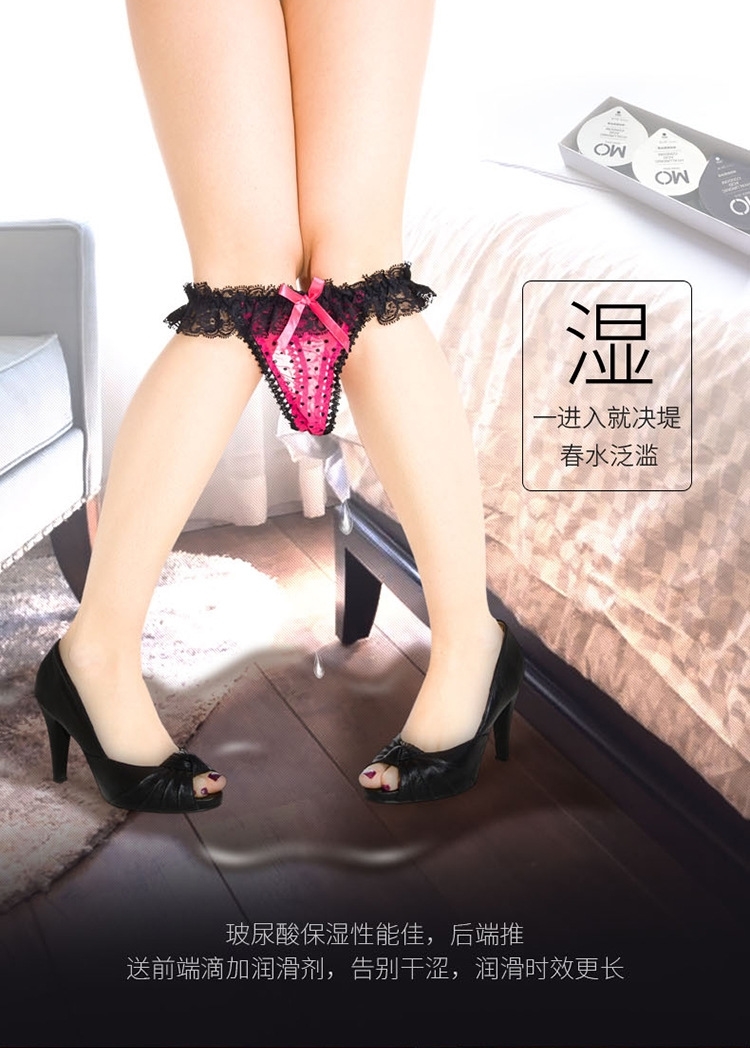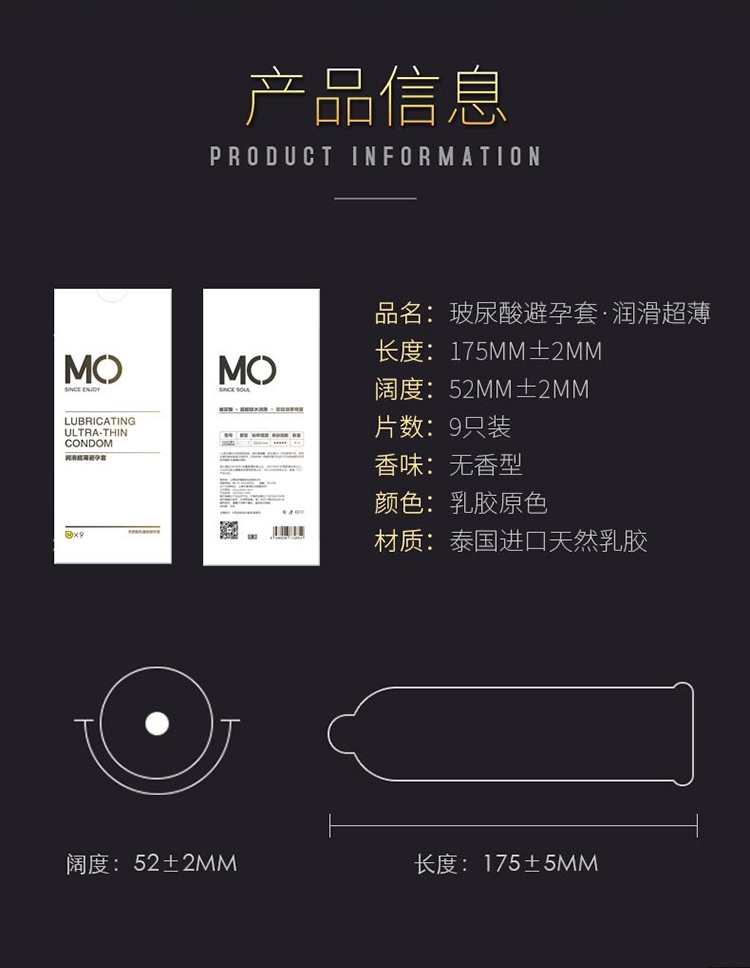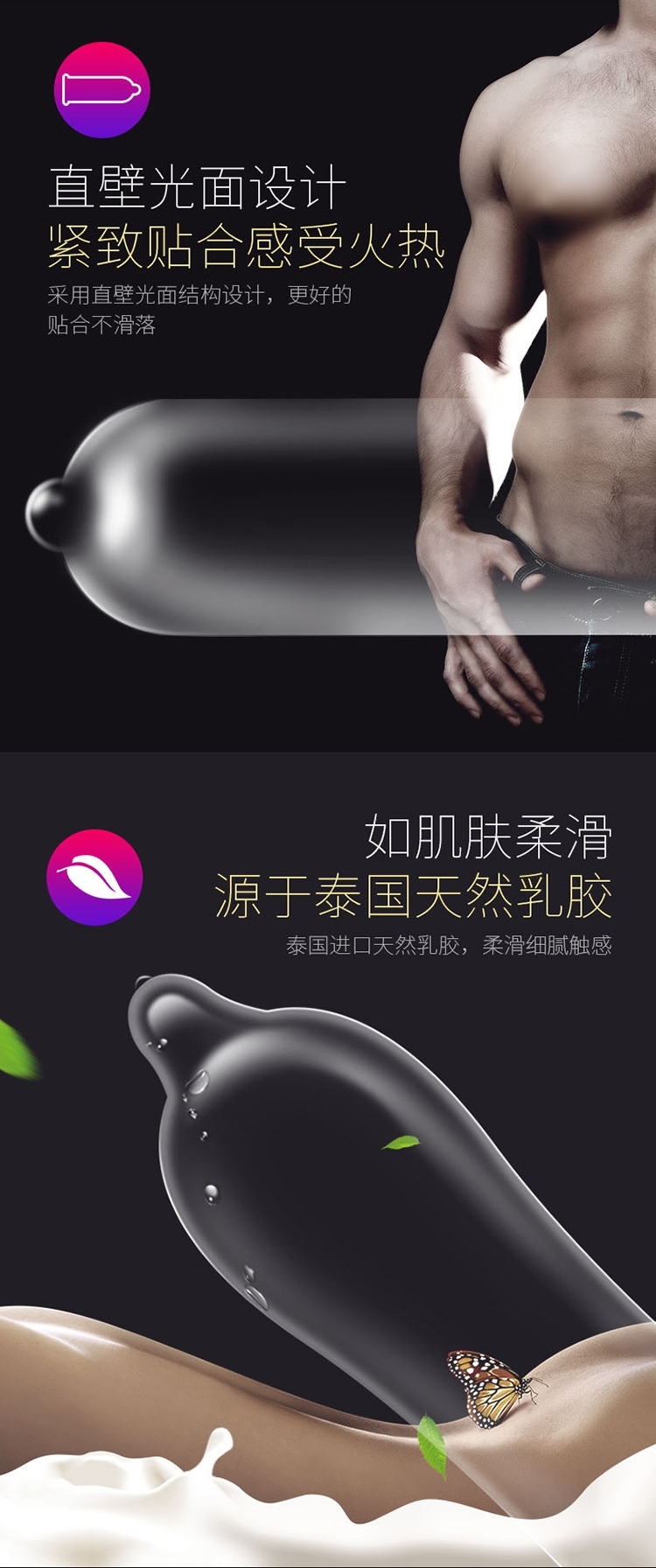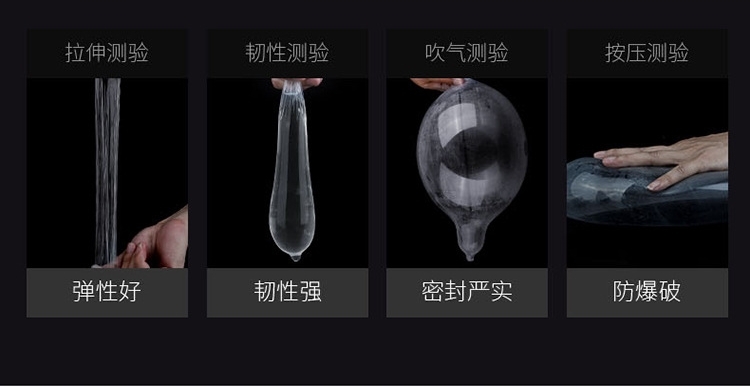 DELIVERY INFO
SAME DAY DELIVERY available in Klang Valley area. Please contact us for more information ♡
For Malaysia, Singapore & other countries shipping rates, please visit our shipping policy page.